INDUSTRY PROFESSIONALS & FIELD EXPERTS.
Serving ALL of California
CPM has worked with myriad state, local, educational, recreational, and institutional projects across California to build, modernize, and supplement new and existing structures. Throughout our civic projects, CPM has built and maintained excellent working relationships with municipal districts and their staffs throughout the state—so much so that we often work with the same districts more than once. CPM has the experience, understanding, and skills needed to work ably with civic goals, guidelines, and timetables.
On an educational front, we've brought facilities up to today's standards and needs so that students, educators, and administrators can do their best work and thrive, without limitation.
Among CPM's extensive list of successfully completed projects, you'll find our institutional work stands out. From the very beginning, CPM has worked with various institutions throughout the state to deliver specialized construction work according to the needs of each unique organization. No matter the project, our team has worked with clients to expertly craft a tailor-made plan for their institution.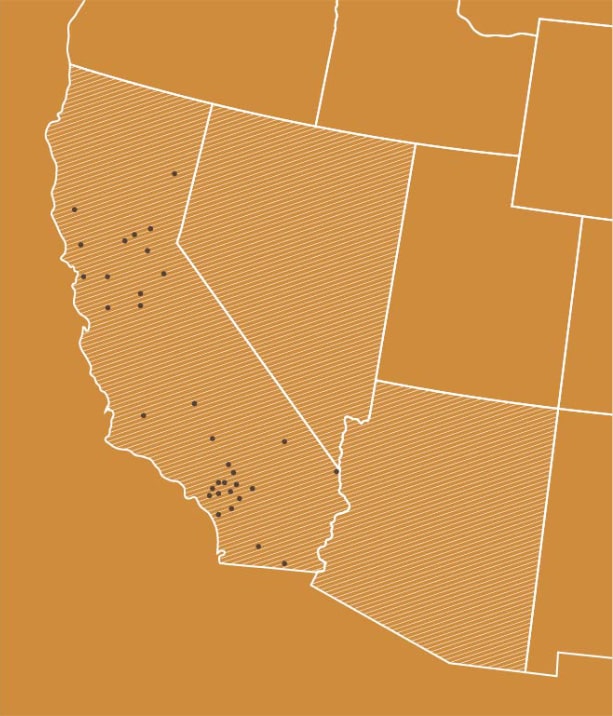 CONSTRUCTION MANAGEMENT
PRE-CONSTRUCTION SERVICES
MODERNIZATION
SPECIALIZING IN CIVIC + EDUCATION FACILITIES
UTILITY SURVEY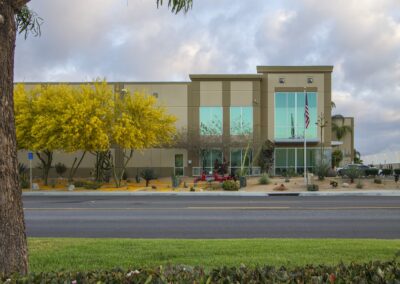 West Valley Mosquito & Vector Control District – Phase ll
The WVMVCD TI – Phase II project was initially envisioned by the Owner to be a "simple" office expansion within the second floor their existing warehouse facility. The Owner worked with their Architect to develop the scope of work to include: 1)
Have an Upcoming Project?
Our industry experts will outline what we need and when, in order to make your project successful.
Get Project Announcements by Email
Want to receive notifications when new
bidding opportunities are released?